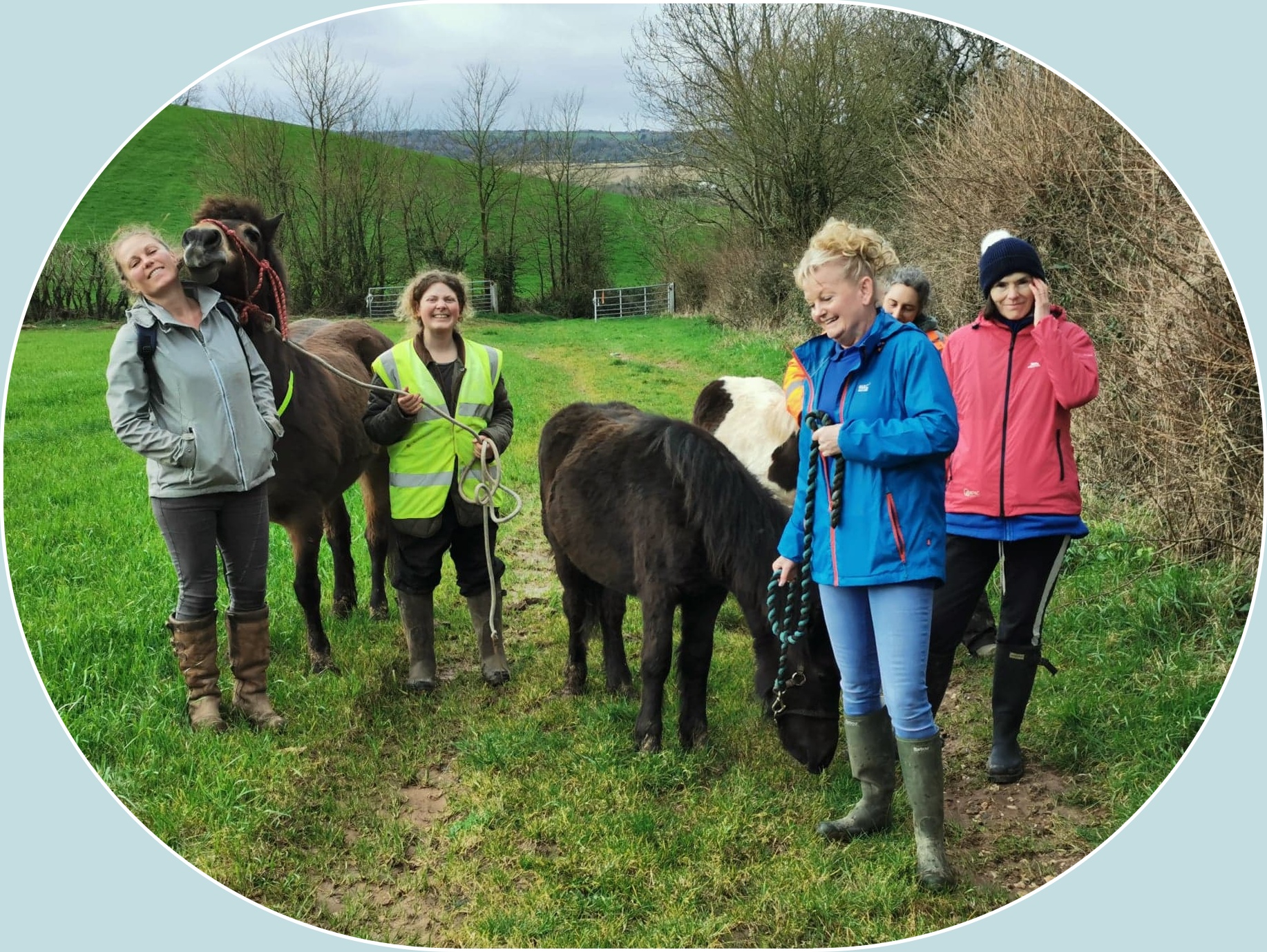 On Sunday we had our first HERD (Horse Explorers Roaming Devon) walk, which i had been looking forward to all week, taking the ponies for lots of little practice walks too. As could have been predicted however, on the morning of the HERD walk, the weather forecast changed for the worst! We arrived at the ponies' field to see all four o...
Read Full Post »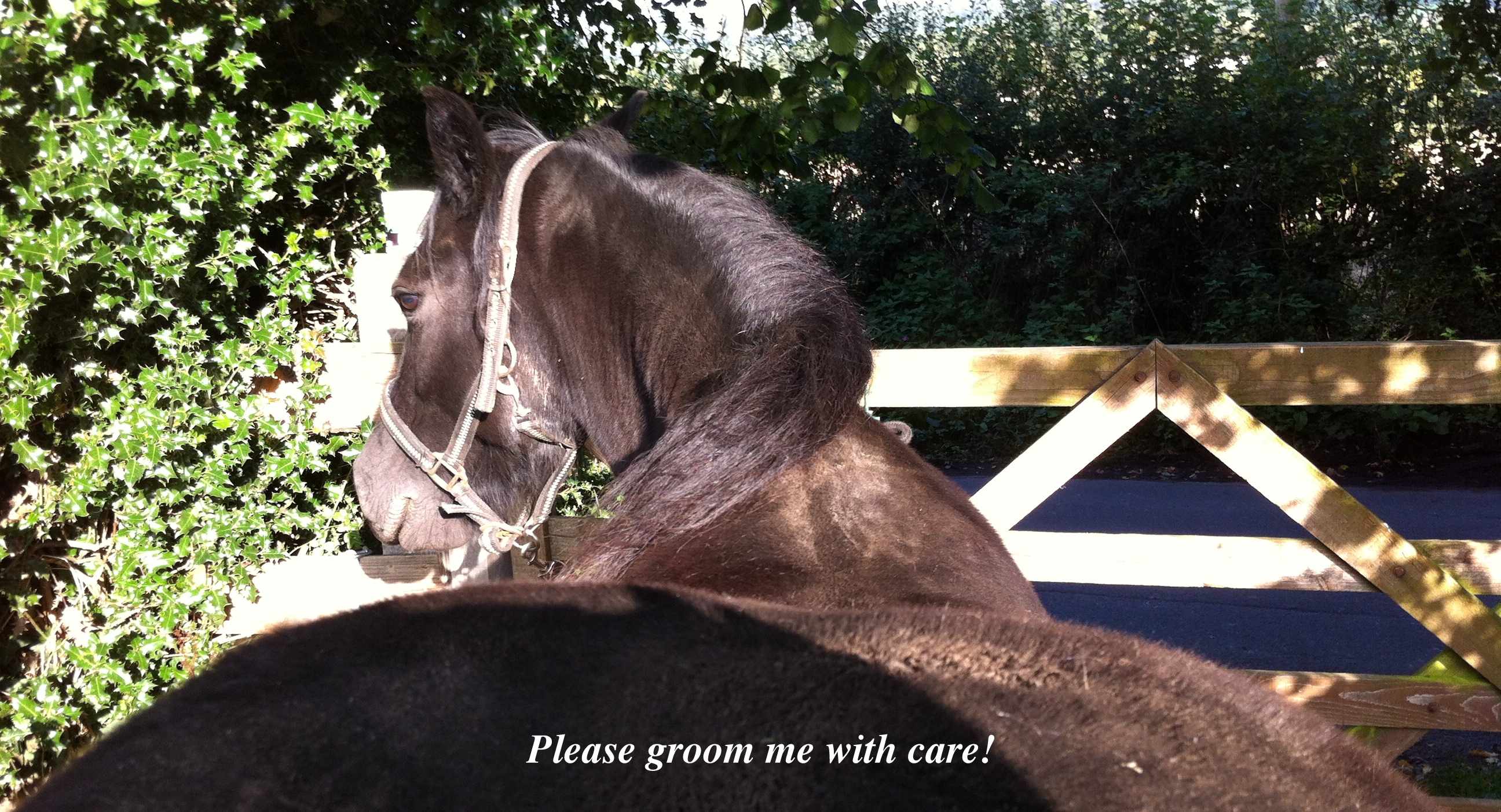 Grooming provides physical and physiological benfits;
- The rubbing and brushing promotes optimal coat quality
Read Full Post »
I have just finished reading "The Little Book of Hygge", by Meik Wiking, the CEO of the Happiness Research Institute in Copenhagen. Here is an excerpt about his book:
"The Danish word hygge is one of those beautiful words that doesn't directly translate into English, but it more or less means comfort, warmth or togetherness.
Hygge is the feeling you get when you are cuddled up on...
Read Full Post »

There are plenty of equines and their handlers out there who would benefit from assistance from a behaviourist. There are however, a mind boggling amount of routes you can go down in dealing with your equine's behavioural issues. There is so much choice available as to how to deal with &...
Read Full Post »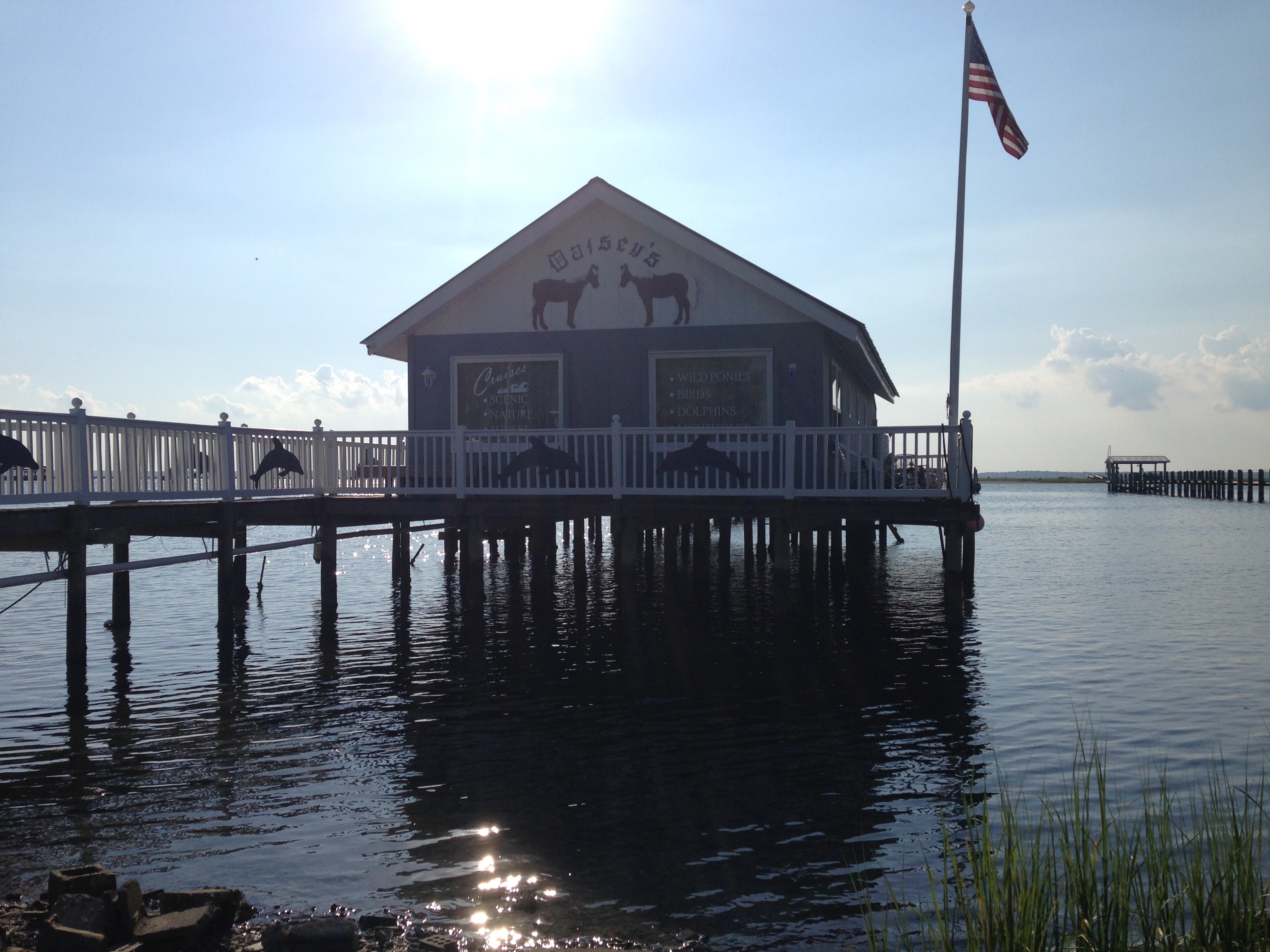 I have just come back from America, where I went to visit my sister and her partner, Vanessa. The main thing was just to spend time with them, but there was one trip which they had arranged and kept strictly secret to be a surprise for me. It turned out that we were going to go to see the feral Assateague ponies of the Chincot...
Read Full Post »
In Fakenham in Norfolk live a large colony of feral chickens. They are very popular with the locals, and I can see why! They have thrived there for many years now, and mingle with the ducks when locals bring their children for outings to feed the Fakenham wildlife. 
Sometimes, more Cockerels will mysteriously appear in the colony, having been abandoned there. This is why there are always far more cockerels than hens. The scene is always accompan...
Read Full Post »
"The most important thing in communication is hearing what isn't being said. The art of reading between the lines is a life long quest of the wise."  - Shannon L. Alder
Each of us carries a background of unique to us experiences. Each of us has different sensing abilities, and each of us is affected by external factors in different ways.
Read Full Post »
After passing my final exams, I am now a fully qualified Holistic Equine Massage Therapist. I have that wonderful feeling of having crossed the finish line. This is not a finishing line at all though really, it is more a key to allow me onto the 'next level'.
This course was a real challenge due to juggling work, animals, studying time, and a constantly tight budget. Due to the course being home-study but with practical days, much self discipline was needed on my part, and sometimes it ...
Read Full Post »
Self Discipline.
"Recommended by Monks, Yogis, and Successful People Everywhere!"
- Jemma Cholawo
This business is a new venture for me, and I am enjoying watching it evolve as I work through the final parts...
Read Full Post »
I was lucky enough to discover the virtues of walking out in hand, through taking on a wonderful retired cob, called Bobby. He had done his fair share of hard work, taking beginner riders trekking over glorious Exmoor countryside. By the time he came to be with me, being ridden really wasn't very high up on his agenda anymore! In fact, although he liked my company, I believe his favourite aspect of any walk was the vast array of hedgerow plants for him to chomp his way through at variou...
Read Full Post »
/